THE GIRL IN VR MISSION
Let's put forth ideas that change behavior. 
Girl in VR (GIVR) is a monthly social event in Los Angeles founded by Jennifer Pearl & Andrew Schwartz. Through panels, workshops, and social mixers, we encourage you to push the boundaries of your creative potential.
Our background is in new technology and we want to hand you to the keys to that playground. We will challenge you to think critically, show you tools possible with your work, and invite you to connect with technology and other people who embrace it.
"We can create the future within our boundless imagination before it actually exists. With that power, we are able to shape our own reality." - Girl in VR
GIRL IN VR MANIFESTO
•We embrace absurdity and allow it to make us feel different
•We put together the two unlikely things we thought could never fit together just to see what happens
•We stay curious about how things work, we ask questions
•We never forget the importance of playtime
•We take complex ideas and distill them to make them more accessible, understandable, and digestible
•We love ourselves for our unique ways of seeing and being
•We act from a place of love, acceptance, and understanding
•We believe that impossible is relative
•We know we must free ourselves from the past to shape our own version of our future….So we study history and science to give us the tools to invent new history and science ;)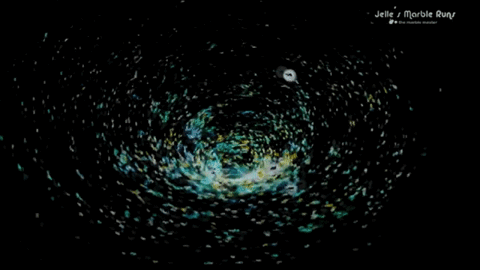 We are ALWAYS trying to better ourselves and your voice is important to us! Girl in VR would like to invite you to be part of our committee. Email: alien@teamcomputr.com to join GIVR.